Boat Club Bridge Officers

| POSITION | NAME | PHONE |
| --- | --- | --- |
| Commodore | Tom Doré | 609-468-5211 |
| Vice Commodore | John Dodge | 906-281-4865 |
| Secretary | Sue Ferrigno | 609-575-8318 |
| Treasurer | Bryan Kalef | 239-692-8968 |
| Membership Director | Donna Taylor | 603-944-3305 |
| Social Director | Beth Kelley | 781-632-9884 |
| Program Director | Brendan Collins | 603-513-8064 |
| Fishing Director | Lorraine Wilson | 617-921-5211 |
| Refreshment Chair | Barb Kalef | 239-692-8968 |
Meetings
Boat Club meetings are held the 2nd Wednesday of every month, October thru April, at 7:00 p.m. in the NLYH Clubhouse.
---
Wednesday March 14, 2018 Boat Club Meeting
Links and Recommended Book from the Meeting
– Your Florida Lawn
– EDIS  is the Electronic Data Information Source of UF/IFAS
– Florida Lawn Handbook – Laurine Trenholm and J. Bryan Unruh
---
Dues
– A reminder that your dues are due if you have not paid them yet.
– You must be a paid member to attend any Boat Club function.
– Please submit your payment to Donna Taylor at 115 pier I.
---
Boat Club Events
03/19/2018, Monday – Boat Club Pig Roast
– Rose Dore' 108 Pier A
– Starts at 4:00 PM on the east lawn of Pier A.
– Open to all Boat Club Members and their registered overnight guest only.
– Cost will be $16.00 per person.
– Pay to Rose Dore' by 03/12/2018  (Make checks out to NLYH Boat Club).
– Be sure to bring your own chairs and drinks.
04/03/2018,  Tuesday Key West Trip
– Cost is $121 per person due by March 19 to John Dodge, 116D
– Raffle – Prior to the trip one ticket per 20 people will be selected from the hat. If your selected your ticket will be FREE, your ticket price will be refunded.
– Open to all NLYH residents and overnight guests.
– Leaves Marco Island April 3, 2018 at 8:30 AM (Be there by 7:15 AM).
– Return same day, the next Thursday or at a later date.
– Return departure is at 5:00 PM, be at boat by 4:00 PM
– $121 per person, round trip, normally $145 for seniors, minimum of 21 passengers for Group rate.
– Rates for kids: Junior (5-12 years) is $92. Child (4 and younger ) is $62.
– Full payment is required by 03/19/2018 to ensure room on the April 3 sailing.
– Key West Express is a 155 foot catamaran. Jet drive. Takes about 3 ½ hours each way.
– Full Galley and Bar (cash only). Bring your own snacks, no alcohol, no hard coolers (soft coolers OK).
– Indoor climate controlled cabin with flat screen TV's, outdoor sundeck.
– Questions: call John Dodge 906-281 4865.
---
News from BoatUS
10 Tips to Get Repairs Done Right – press release Boat US
---
NLYH Boat Club Fishing Contest
– All Boat Club members in good standing are eligible to participate in the fishing contest. – The contest runs each season from November 1st to March 31st with monthly prizes presented to men and women in each species category.
– This year, the monthly contest prize will be $25.00 cash  and the annual largest fish caught prize will be $100.00 cash.
– The rules Rules – Pictures of the fish species allowed Species
---
Boat Club Photos
| | | | |
| --- | --- | --- | --- |
| YEAR | EVENT | OWNER | VIEW ON |
| 2018 | Pig Roast | Dale Felty | OneDrive |
| 2017 | March Keewaydin | Dotty Danforth | Snapfish |
| 2017 | Commodore's Ball | Dale Felty | OneDrive |
| 2017 | Landlubbers Picnic | Lee Webb | DropBox |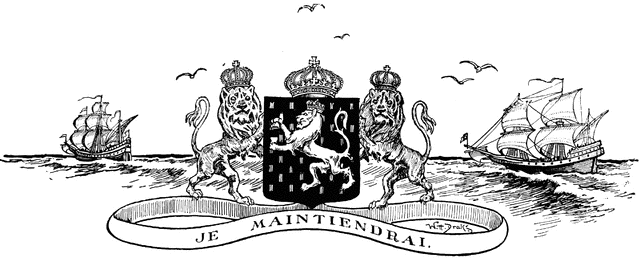 Go To Top Top